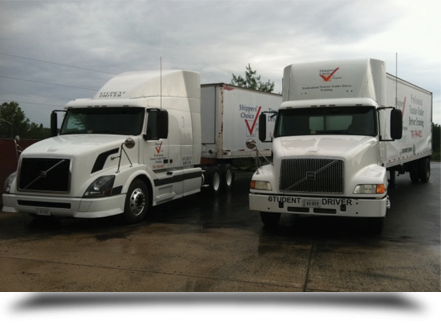 Shippers' Choice CDL Driving Schools in Virginia

Are you unemployed? Tired of working for long hours with little pay? Do you need more income or are you thinking of starting your own business? Are you living paycheck to paycheck? Wasting away at a dead end job? Do you know someone making good money driving a commercial vehicle while you fall farther behind on your bills? Do you just need a change of careers? Retired yet need to go back to work? How would earning a starting salary of $50k+ per year change your life?
You have come to the right place! Shippers' Choice can help you put your career in gear with a Commercial Driver Training program for either your Class A (Tractor-Trailer) or Class B (Bus, Dump Truck, etc) Commercial Driver's License (CDL) and put you on the road to Success with near 100% job placement! We have over 100 companies who are looking for well-trained CDL Drivers and they want to start you on average at $50,000 per year plus benefits! Call now and we will show you how easy it is to get started!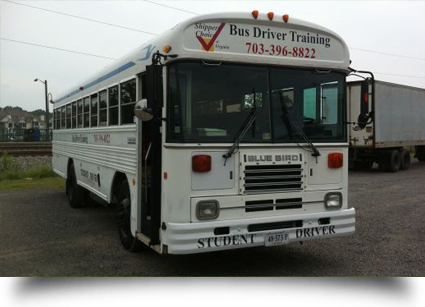 Learn More About Us
Find out why people have trusted us with their truck driving training since 1993.